I've discovered the secret to blogging more often: Write Less!
The much delayed ensemble romantic comedy He's Just Not That Into You, based on the book of the same name that has been dog-eared by cat-owning women across the world, is finally coming out February 6th.  The poster went online today.  Hmm…I wonder what this movie is going to be like…
Check it out, after the jump.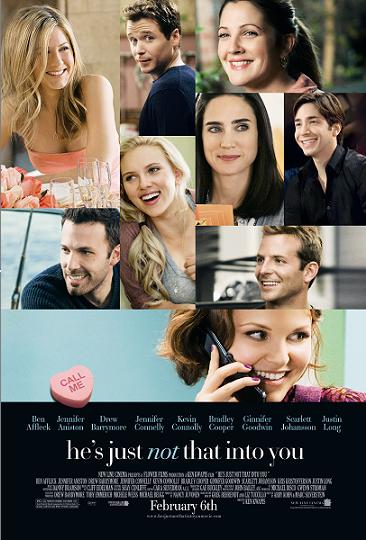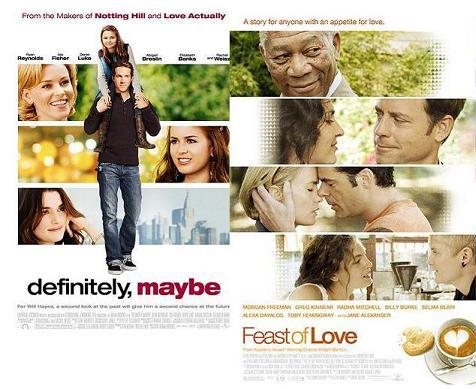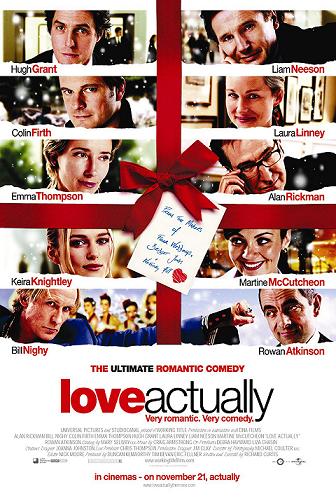 I don't know, do you think maybe some attractive people are going to fall  in and out of love and learn some life lessons along the way?  I DON'T KNOW, WHAT DO YOU THINK??
I understand that they want people to get what kind of movie it is, but for all the millions of dollars spent on movie marketing they can't get any better than a photo collage that a 5th  grader could decoupage on foamboard?  Yawn.
At least this one is a little creative: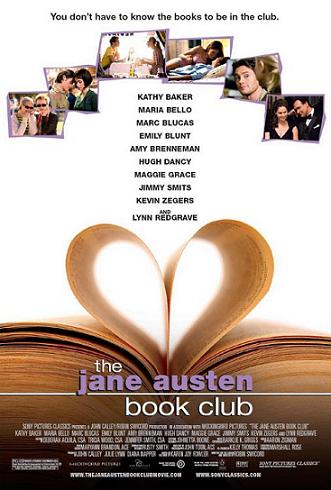 All that being said, if He's Just Not That Into Her, why does everyone look so damn happy?